Sporty HQ FAQ's
We recently switched over to Sporty HQ for our box leagues. On the whole, it has been a successful switch over, however a few of our members have had questions so we have put together some answers to your frequently asked questions.
If you need to claim a walkover, enter your score in as 4-0 and tick the "Match Defaulted" button.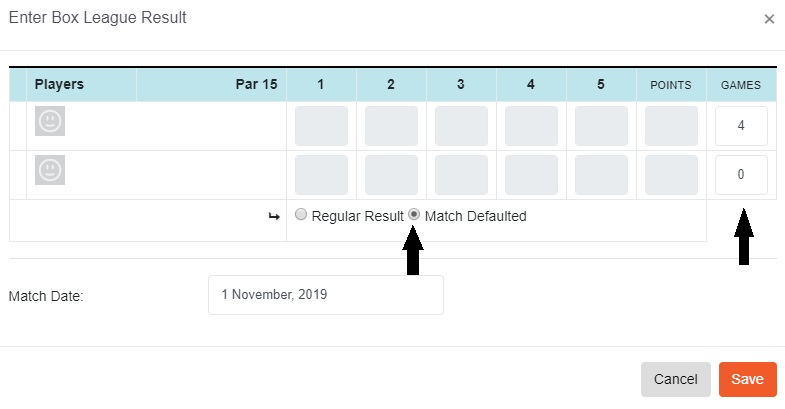 When you have logged into Sporty HQ, you will see a menu on your left hand side. Under the section, Quick Links, you will see Lexden Rackets & Fitness…., click on the arrow next to this, and you will see Membership Directory. Click on this and you will see all members and all numbers.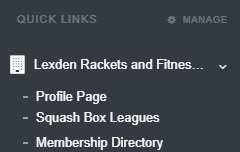 Editing and deleting scores is a feature that should be available but is currently missing. This will be available soon and will be updated here when it is available.
To turn off email notifications, take the following steps:
Step 1
Go to the top right of your screen where it says your name, click the arrow and then click "Edit my profile".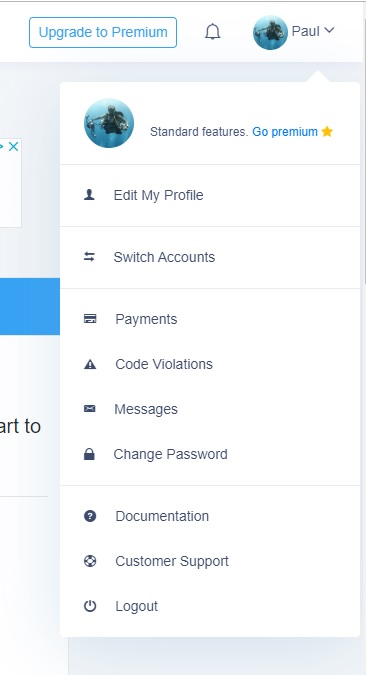 Step 2
You'll then see a new menu on the left hand side, click on "Email Preferences".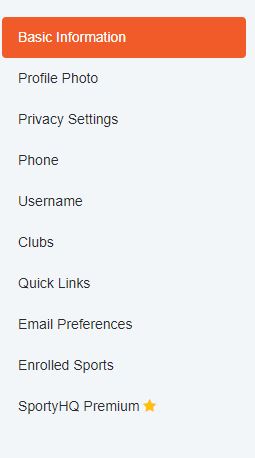 Step 3
Choose which emails you do and don't want to receive, then press submit.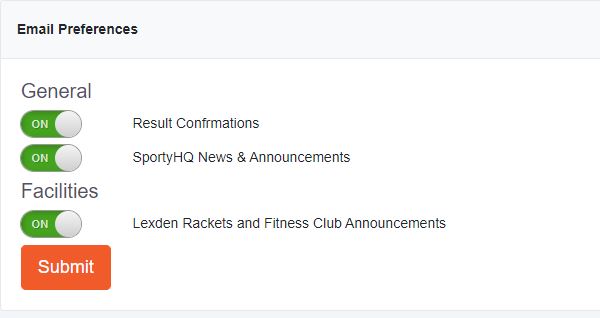 If you have any more questions, please submit them using the form below.